99 faces, experience life from 99 perspectives.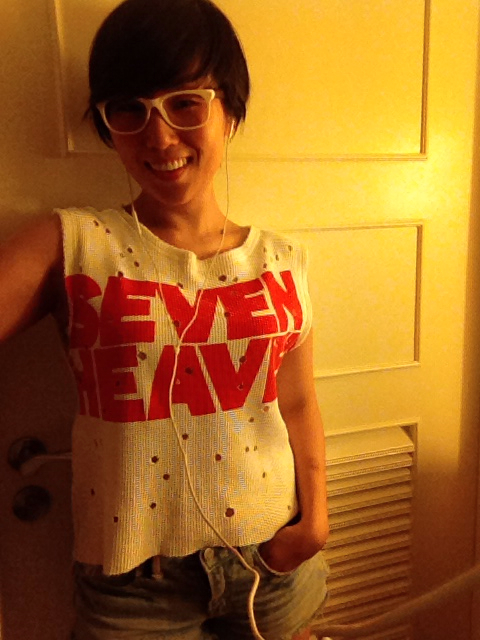 I'm a Bangkok based adventurer (international business consultant). Regarding my background, the neologism "Germanese" suits me the best. Born in China, raised in Germany and now jumping between cultures by living in the eastern and western hemispheres in turns.
My cultural heritage varies but so too is my personal identity derived from miscellaneous sources. Before I went to the consultancy profession, I had tight bonds with marketing and communication for both of my bachelor and master degrees. I'm a creative with an artistic soul which is easily distracted by the chaos of new impulse. And I'm an analytic thinker aiming to execute things with plan, structure and order. These contrary characteristics let me recognise that there is more than only one personality inside me. There are good reasons to express and live out all of them.
Through 99 faces I want to perform, entertain and inspire. I'm an enthusiastic transformer, story teller and tinkerer. Taking different sources of inspiration, reconstructing existing components in a fresh order and connecting everything to one big picture brings me real excitement. I love going through the process of metamorphosis and finding myself in diverse characters. I want to share my DIY ideas and the sense of achievement of rewarding results, results that are actualised through simple means and improvisation. I do not only want to show the result but also the process behind it.
And I like the idea that I can execute the entirety on my own. I have a grin on my face when saying that I'm the buying agent, the stylist, the make–up artist, the model, the photographer, the producer and the marketer.
99 faces is about creative ways to discover and reinvent oneself. And of course it's about the fun of transforming and slipping into contrary roles. Sometimes I feel like life can be such a challenging but exciting thing, that living just one of them is not enough for me. By changing my appearance I am changing my perspectives and thus I'm experience my life from different points of view. How do I want to see the world and who do I feel like today?
Have you ever investigated how many faces you have?