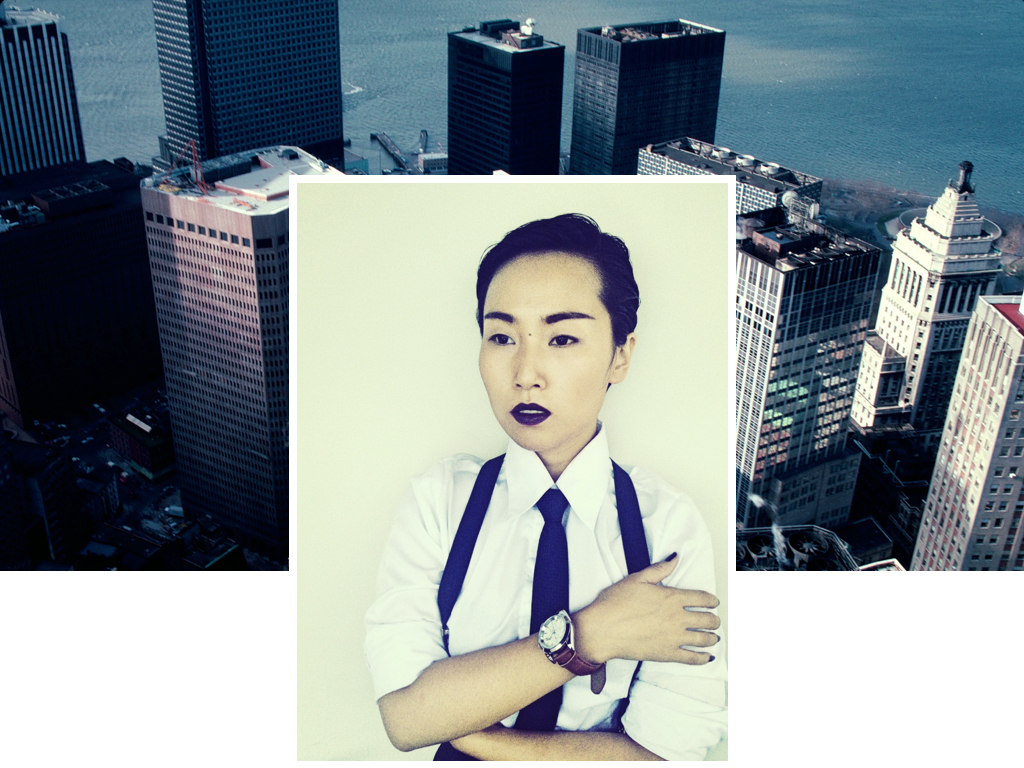 Why am I asking the question "Do I need to be a man to be manly?" Well, it is an important question that might have occupied many other females. And I asked it because it goes beyond my appearance transformation.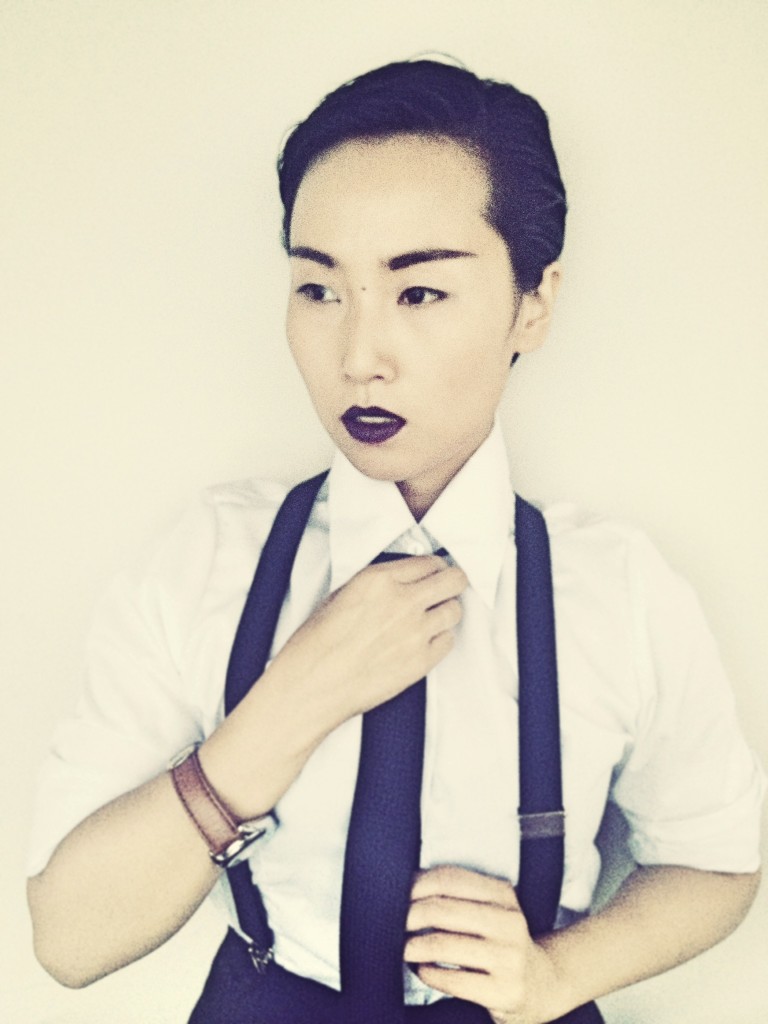 It has been a long while since I made my last post. During the past 9 months my life has undergone some major changes. I resigned from my job as a business consultant. I decided to keep my base in Bangkok. I moved out from the hotel and moved into a charming little Thai townhouse. I have worked for my software development company in Manila for a while to find out that was not what I want to do in full time. And after this long journey I finally started doing things my heart really desires. At a turning point I have chosen to live my life for me. What has started on this blog, the digital space to satisfy my creative cravings, now I am taking it to real life. The transformations of me in pictures have became transformations of me in reality. I transformed myself from a employee into a employer. From a guest to a host (since I moved to my house I could host my house on Airbnb and it is a great experience to be a host). From a business consultant who cares about professional titles now to an everyday person who cares about personal interactions and little details that makes me happy. The changes gave me a new freedom to experience life because life has so much more to provide than work and after work. It's more than jobs and vacations. I love the changes.
And also people around me received my changes very positively. I got compliments and encouragements. But one things is remarkable and interesting. I hear from some friends saying "that was manly" or "that was a manly decision".  Or "you got the balls to resign and follow your dreams". Wow! I never felt so manly (because I never had balls) and I was full of testosterone. But wait a minute. Why is a brave decision necessary "manly"? And why are only "pussies" afraid to take control over their lives? What sounds so nice at the beginning turns to have a strange taste when thinking about it. I don't assume that any of my friends had bad intentions or were even aware about what other meaning their statements could have. But the expression "masculinity" is still a predicate and acknowledgement. With the word "manly" people associate it with "resolute", "brave" and "efficient". It is an desired attribute for many women in the western society because they have been told: "You don't have be to a man to be successful BUT as long as you can act manly you can be successful." Maybe this is the reason why I struggled so long to find peace with myself and couldn't allow myself to do the things I love. Because from my nature my passion for creative things might not be perceived as "manly" enough. Clearly, I was afraid not to be perceived as successful.
It was a long thinking and reflecting process until I get here. Now I'm asking myself this question: "Do I need to be a man to be manly?". My answer is clearly "NO, I don't have to be manly at all to live a self-determinated life or to govern my own business like a boss." My success is that I have the mental freedom to chose what I want to do. And meanwhile I'm convinced that having the choice is the real key to success. I can chose to act manly because it is fun. It doesn't harm me to play with gender stereotypes but I don't have to follow the rules of these stereotypes. I can wear a shirt, a suit and a tie that looks like I'm just going to sign a 50 million dollar transcontinental contract but in fact I'm just doing some knitting or crocheting in this outfit. And it is still serious business.
---
SOURCE OF INSPIRATION
Cross dressing, gender role play or gender bending and androgyny remains an interesting and sometimes a controversial topic. It is a classical motive in fashion photography and it is still an appealing instrument to serve the media to entertain people. Although transformations from men to women have been seen more often however the popularity for female to male transformation is raising. Many creative and fun makeup tutorials on Youtube gave me some nice inspirations.
Also content wise pop idols like Beyoncé landed a hit with her "If I Were A Boy" or Jessie J with "Do It Like A Dude". Already many decades ago Marlene Dietrich could seduce the audience in her most handsome and erotical manner with a tap hat and smoking in the movie Morocco. And in the 80's Julie Andrews demonstrated the best case of  a man/ women role play in Victor Victoria.
---
IN MY TRANSFORMATION KIT
Finding the right props in Bangkok is not difficult at all. And all items I used were conveniently and cheaply available at Platinum shopping mall. Who want to try the fun don't have to spend more than 500 Baht (14 USD/13EUR).
What makes this series so special is the cameo appearance of my biggest supporter of all my transformations. He is assisting me to find my different roles. But most important he helped me to find the real me.